Currency Strength Meter Indicator

THANK YOU FOR BEING INTERESTED IN THE MT4 CURRENCY STRENGTH METER INDICATOR!
GREAT DECISION!
YOU'LL BE THANKING ME LATER!

BIG PROBLEM FOR FOREX TRADERS:
Finding strong trending pairs to trade is always time-consuming and not easy and it's easy to make a mistake.
If you need help finding trending pairs to trade, please read on.
SOLUTION FOR FOREX TRADERS
What is a Currency Strength Meter?
Imagine you could know which currency is moving the strongest at the moment?
Now what if you could also know the weakest currency at the same time?
You would therefore be able to buy the strong one while selling the weak one.  This trade will have the most momentum and highest probability.
Use the MT4 Currency Strength Meter to find trades so you don't have to search the market for hours looking for the right setup…it makes finding trending pairs a breeze. At a glance, you'll know what pairs to go look at.
This MT4 Currency Strength Meter is now the most important item in my trading toolbox. 
I rely 

100% on using it for determining pairs to look at to potentially trade.
I use the MT4 Currency Strength Meter to find trades even AFTER a big move has taken place.  By using the CSM, you can find the pairs that are still trending strongly but in a pullback… I teach how to find the pullbacks and trade the retracements when the trend resumes.  Using the CSM is indispensable for this.
This means that you could be sleeping when a big trend starts and you've missed the best entry.  But hours later, if the trend is still strong but in a pullback, you can use the CSM to find a re-entry.  This makes scalp or day trading possible around the clock.
Using the CSM only takes as little as 3 minutes a day to plan your trades.
Every forex trader needs to learn how to use a Currency Strength Meter…I make it easy!
Here's a short 2 min intro video with a little info about why we need to learn how to use a Currency Strength Meter:
NOTE:  This short intro video show the Currency Strength Meter on my basic CSM template with other indicators….this $47 purchase does not include the template, it's only for the CSM indicator.  This is best for traders who already have their own trusted and favorite trading system/template and don't need or want my template.

If you're ready to get started, please click the buy button below now. Payment is via Paypal.
Because this is a high quality digital product and can't be returned, we have a strict no refund policy.
Upon a successful purchase, you'll receive instant access to the Currency Strength Meter Indicator download page and it comes with instructions on how to get it into your MT4 platform.

You can download the CSM into all of your own demo and live MT4 accounts and the PDF guide has all your training videos, screenshots and explanations.
The sales terms is strictly a no refund policy, you must agree to this to proceed.
To proceed to checkout, please first check the box below to accept the Terms of Sale, which means you accept that your purchase is non-refundable and your purchase is your agreement to not ask Cynthia or Paypal for a refund:
I accept that my purchase is non-refundable for any reason & will reach out to customer support instead.
Order your new Currency Strength Meter indicator now for only $47!
Click the $47 buy button below NOW: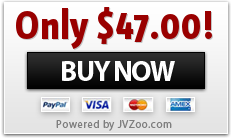 Upon a successful purchase, you'll be re-directed to the Thank You page for instant access. Please immediately bookmark this page for future use.
Please also look in your spam folder and inbox for an email from Paypal that is your sales receipt and another email from Cynthia that has your complete download instructions… please save this email for future use. You'll need it to download possible upgrades in the future.

(It's best to use Gmail as your primary Paypal email for a guaranteed delivery of your Thank You email… but you still need to check your spam and Promotion tab)
If you have questions or need support, you can reach Cynthia here: currency.strength.meter.assist @ gmail.com
(remove the spaces)
Dedicated to your trading success,
Cynthia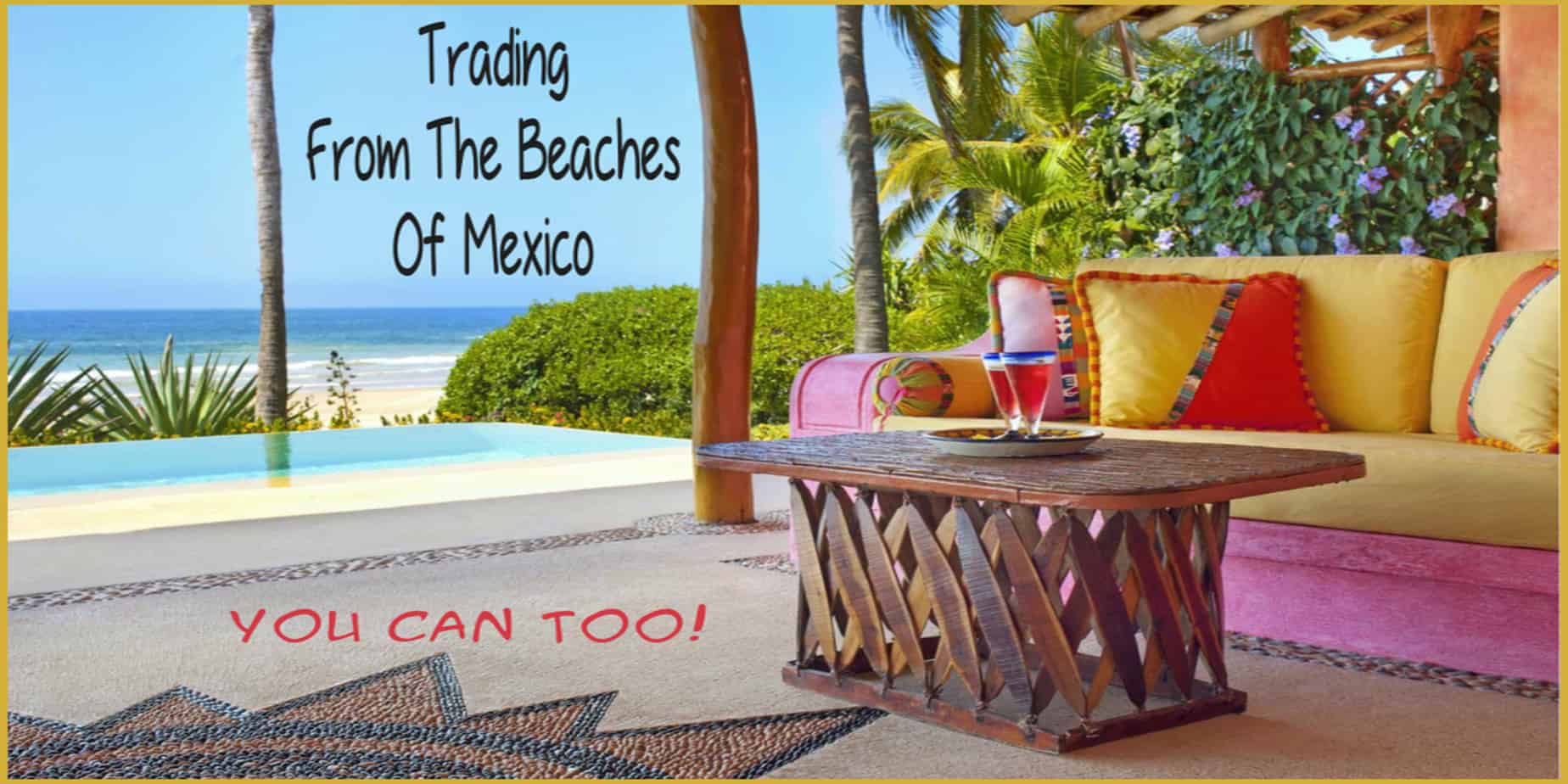 NFA Required Disclaimer: Forex trading may not be suitable for all customers. Forex trading involves a substantial risk of loss. Simulated conditions may differ from real conditions and traders should not necessarily expect the same results from live trading.
DISCLAIMER: The information on this site is for educational purposes only. Trading is risky and is not suitable for everyone. Only risk capital should be used. You are responsible for your results and agree to hold everyone else harmless if you lose.
No representation is being made that any account will or is likely to achieve profits or losses similar to those discussed on this website. The past performance of any trading system or methodology is not necessarily indicative of future results.