Purchase the PRO CSM Template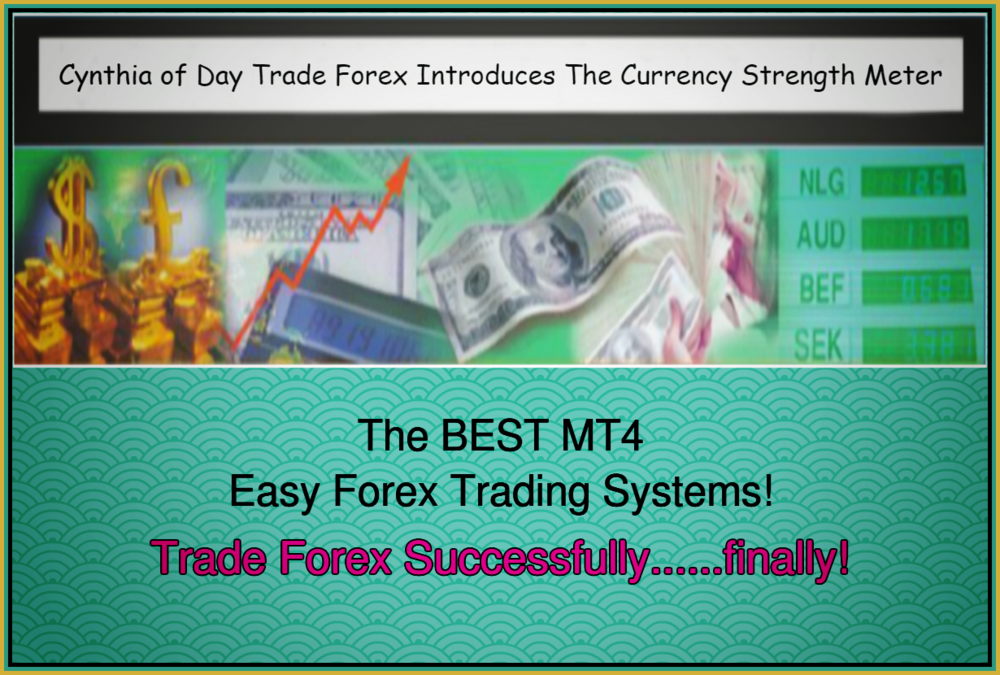 SPECIAL INTRODUCTORY OFFER !
Purchase the Basic and PRO Currency Strength Meter Templates together for only $147!
(this is the BEST DEAL, it has EVERYTHING!)

HERE ARE THE PRO FEATURES:
Here's a picture of the new Buy, Sell, Close Trade Button: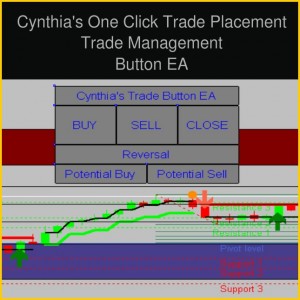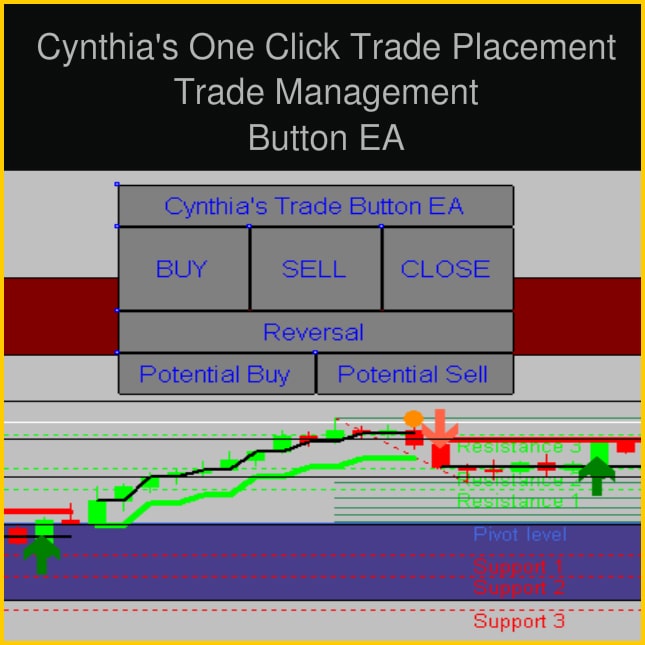 My new buy, sell, close Trade Button /
Trade Manager that places your initial stop and take profit levels with one click when you click buy or sell, at a risk to reward ratio of 1 : 2, so your take profit is always double your stop…
Plus it now has a pending buy and pending sell one click button…
and the Trade Manager EA will trail your trade with my special Trade Manager which offers you scalp, day trade and swing trade preset files… plus several CFD preset files & training videos.
Purchase the PRO CSM Template
I've also created a Gold and several CFD set files, including the following instruments:  DE30Index (DAX), Dollar Index (DXY), US30Index (DOW), USTechIndex (NASDAQ), US500TechIndex (S&P500), UK100Index, and the JapanIndex, which all have individual settings.
Choose your set file ahead of time according to your time frame and trading strategy (scalp, day trade or swing trade) and it will move your initial stop to Break Even at your desired number of pips gain, then book 50% of your lot size and then continue to trail = A RISK FREE TRADE!!
ALL OF THIS WITH JUST ONE CLICK!  SIMPLE TO USE AND VERY PROFITABLE!
There is no better way to semi-automate your trading.
I also include an Entry Arrow that gives you popup audio buy and sell alerts…it's best used as a confirmation when all other indicators line up.
The Signal Hot Dot gives a popup audio alert of possible top or bottom found, usually followed by the Entry Arrow to show you the entry, which is a good double confirmation.  The Hot Dots are great for retracement trading.
You'll also receive a Forex Factory calendar news event alert indicator that shows you news events on your chart and will alert you 30 min before a red news event.
Purchase the PRO CSM Template
The PRO template includes TWO extra Fibonacci indicators that draws Support and Resistance lines automatically and includes a Pivot line… and…
the BEST extra Fibonacci indicator draws red and blue overbought and oversold zones right on your chart automatically so that you know what territory you are in or are approaching.
Both fibo indicators make it very clear what's happening in price action and can be used on any time frame.
Here's a picture of my PRO CSM template with everything: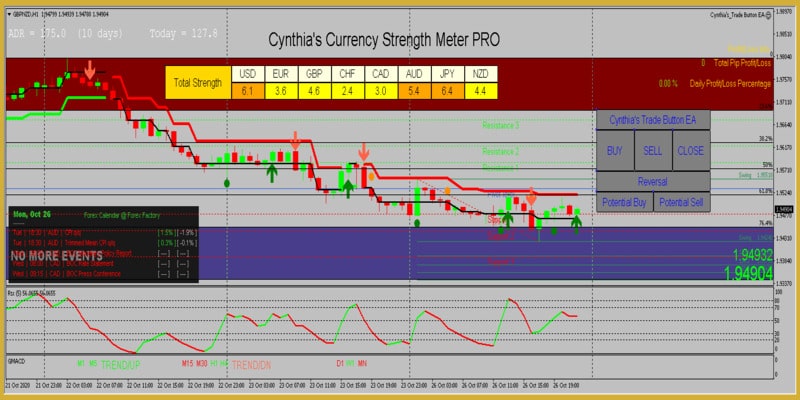 Here's a quick video that compares the Basic and the Pro Templates:
SPECIAL INTRODUCTORY OFFER !
Purchase the Basic and PRO Templates together for only $147!
(this is the BEST DEAL, it has EVERYTHING!)
It has all the Basic features PLUS the PRO features!
The Trade Button / Trade Manager EA alone is sold separately for $97 but is valued at $177…
This is such a great deal for you and will give you everything you need to trade easily and successfully…. Finally!
If you're ready to get started, please click the buy button below now.  Payment is via Paypal.

The sales terms is strictly a no refund policy, you must agree to this to proceed.
To proceed to checkout, please first check the box below to accept the Terms of Sale, which means you accept that your purchase is non-refundable and your purchase is your agreement to not ask Cynthia or Paypal for a refund:
I accept that my purchase is non-refundable for any reason & will reach out to customer support instead.
Upon a successful purchase, you'll receive instant access to the PRO Currency Strength Meter Template and it comes with a one click auto installation program.
You can download the PRO CSM Template into all of your own demo and live MT4 accounts and the PDF guide has all your training videos, screenshots and explanations.
Purchase the PRO CSM Template now!
Click the button below NOW to order fo

r a non-refun

dable $147:

Upon a successful purchase, you'll be re-directed to the Thank You page for instant access.  Please immediately bookmark this page for future use.
Please also look in your spam folder and inbox for an email from Paypal that is your sales receipt and another email from Cynthia that has your complete download instructions… please save this email for future use.  You'll need it to download possible upgrades in the future.

(It's best to use Gmail as your primary Paypal email for a guaranteed delivery of your Thank You email… but you still need to check your spam and Promotion tab)
If you have questions or need support, you can reach Cynthia here:
currency.strength.meter.assist @ gmail.com
(remove the spaces)
Dedicated to your trading success,
Cynthia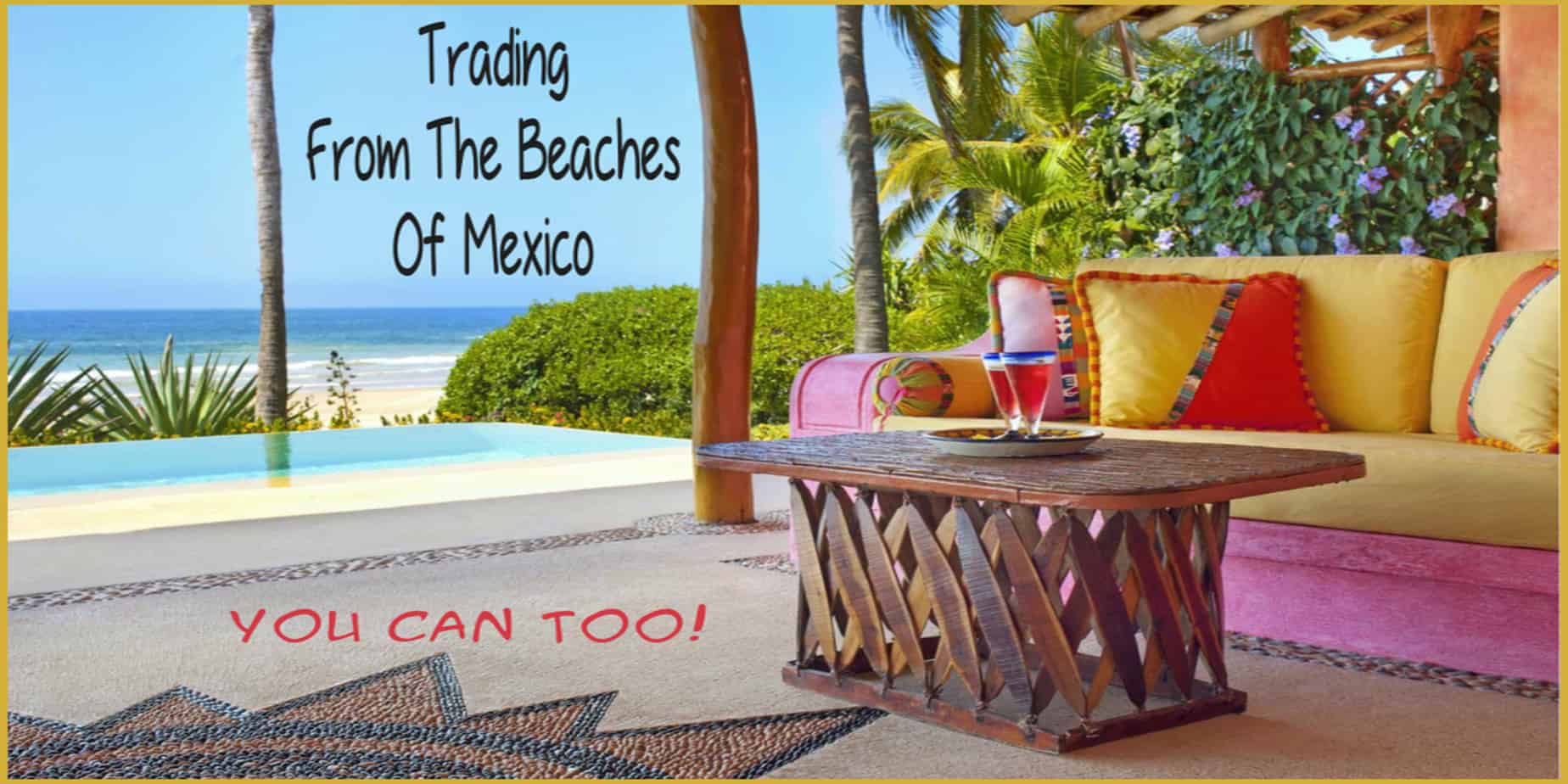 NFA Required Disclaimer: Forex trading may not be suitable for all customers. Forex trading involves a substantial risk of loss. Simulated conditions may differ from real conditions and traders should not necessarily expect the same results from live trading.
DISCLAIMER: The information on this site is for educational purposes only. Trading is risky and is not suitable for everyone. Only risk capital should be used. You are responsible for your results and agree to hold everyone else harmless if you lose.
No representation is being made that any account will or is likely to achieve profits or losses similar to those discussed on this website. The past performance of any trading system or methodology is not necessarily indicative of future results.