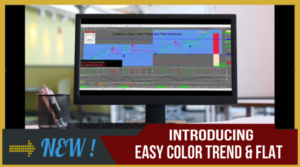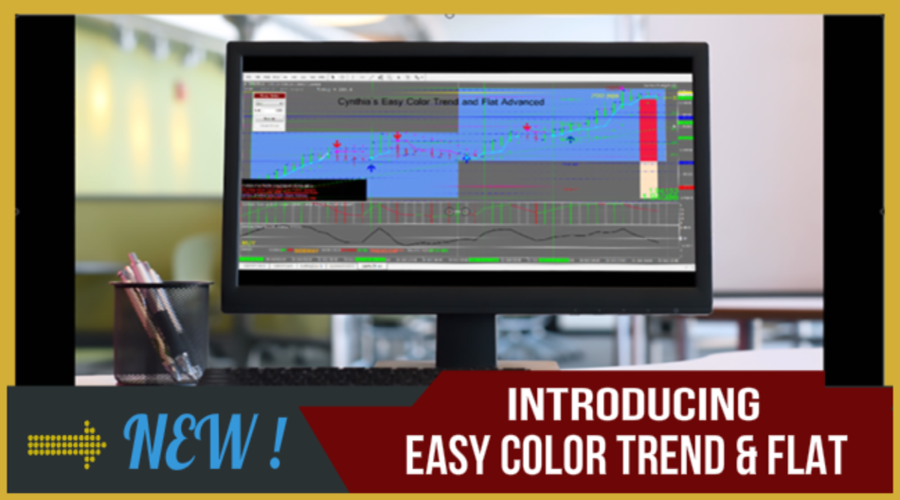 Hi Aspiring Trend and Flat Affiliate! Welcome Aboard!
For tracking, commission payments, and payment processing, we work with the JVZOO network. 
We are giving 50% commissions that pay out every week on Sunday.
If you have 50+ sales of JVZoo forex products, you can have Instant Commissions.
Paypal does require that you always keep $100 in your Paypal account to handle any refunds.
We process refunds as they come in and your Paypal needs to be able to handle the refunds.
The sales funnel includes the Basic, Advanced and Xtra Advanced Trend and Flat Trading System,
all of which you will be automatically cookied for in the sales funnel and paid 50% commissions.
STEP 1
First, you will need a JVZOO account in order to promote The Easy Color Trend and Flat System.
If you don't have an affiliate account with JVZoo you can create a free JVZOO account by clicking the link below:
https://www.jvzoo.com/auth/register
STEP 2
Before you proceed to get your affiliate links, please make sure you are first logged into your affiliate account.
To get your affiliate link you will need to click the links below. After you click it, if you are not logged into JV ZOO, please login.
Here is your JVZoo affiliate request link for the Easy Color Trend and Flat MT4 Trading System:
https://www.jvzoo.com/affiliates/info/283541
Click REQUEST AFFILIATE APPROVAL.

You should get approval quickly, but if not, it will be fairly soon thereafter, and you can e-mail us if you find there is an issue.  If you have 50+ JVZoo sales, your Instant Commission will be automatically approved.
After approval click GET LINKS and you can then use that link to direct your leads
to the Easy Color Trend and Flat website and start collecting commissions.
The sales funnel includes the basic Easy Color Trend and Flat Mt4 Trading System, plus the advanced and xtra advanced systems.  Your affiliate link will provide you 50% sales commissions for all products in the funnel.
These are all brand new forex products and you'll do quite well.  Thanks for being an affiliate!
Swipes & Videos:
Please feel free to download and then upload this short promo video to your Youtube channel
to use in your emails or on a webpage:
Make sure you put your own affiliate link in the description box
and then copy the entire description box when saving your video…
use the tags provided to increase your Youtube search results.
Here is an email you can use:
NEW! TRADING WITH COLOR CODED INDICATORS AND VOLATILITY
MAKES FOREX TRADING EASY, PROFITABLE AND FUN!
Cynthia of Day Trade Forex has just released her latest color coded trend trading MT4 system,
called the Easy Color Trend and Flat MT4 Trading System.
Trading forex has never been so easy!
Cynthia started trading forex in 2002, after trading stock options for 3 years.
Cynthia created her first forex trading system back in 2003 and at the time, and for many years,
it was the most affordable successful forex training available anywhere.
That's still true today.
Since the development of the MT4 trading platform,
Cynthia has developed her own unique color coded trading systems,
which make trading easy because all the indicators are color coded
and lets the trader make quick easy trading decisions at-a-glance.
She combines color coded indicators with volatility indicators so that trades can quickly come to a profit.
Because her trading systems are based on trend and momentum,
they are evergreen and will always work, in any market.
Trend trading with volatility has and always will be the best way to trade and will never change.
Trading forex has never been so easy! Now it's so stress-free that it's actually fun!
Now the trend is easy to see and entries and exits are a breeze!
Visit Cynthia's website to watch videos about her new and unique color coded MT4 trading system,
the Easy Color Trend and Flat Trading System.
YOUR JVZOO AFFILIATE LINK HERE
(cloak your affiliate link if you know how to…if you don't, please email me and I'll cloak it for you and provide your cloaked affiliate url)
If you have questions about my JVZoo affiliate program, please email me:
assist.trend.and.flat.system@gmail.com
Best wishes for your successful sales campaigns!
Cynthia
The entire Trend and Flat trading system is proprietary intellectual property of Day Trade Forex, LLC and MUST NOT be shared for free  OR illegally re-sold on any websites without the legally registered Day Trade Forex, LLC JVZoo buy button, OR illegally re-sold via emails or discount websites or ebay, subject to international copyright laws and DMCA penalties.
© 2020  Day Trade Forex, LLC